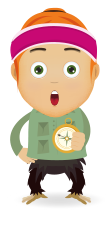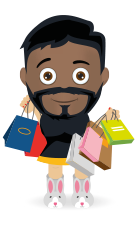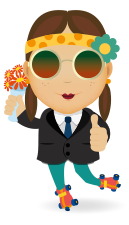 Let Santa and his busy little elves make your Christmas special
How it works
1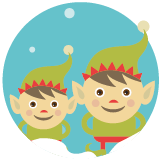 Create a secret santa list and invite your buddies
2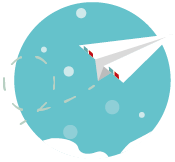 Our wizzy system will work out who has who and email everyone to let them know who to buy a present for
3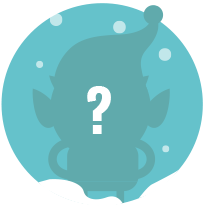 Find the perfect present with our Christmas gift finder tool
Please Choose from the following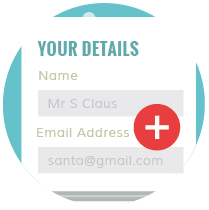 Secret Santa Generator
Create your very own Secret Santa list. Enter your friends names and email addresses our rather clever Christmas Elves will do the rest.
Generate Secret Santa List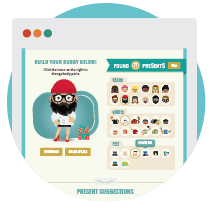 Christmas Gift Finder
Our unique and fun tool will help you find a fun present this Xmas. Design the person you are buying for to reveal a selection of exciting Christmas gifts.
Find a Christmas Gift
Share the Christmas Cheer
Please share the Christmas cheer and tell your friends about this tool by clicking on the buttons below. Merry Xmas!